DOMESTIC RESOURCE MOBILIZATION EVENT IN EAC
Governance for Africa (GFA) in partnership with SEATINIUGANDA by support of Diakonia-Africa hosted a 3 days regional meeting on Domestic Resource Mobilization in the East African Community (EAC).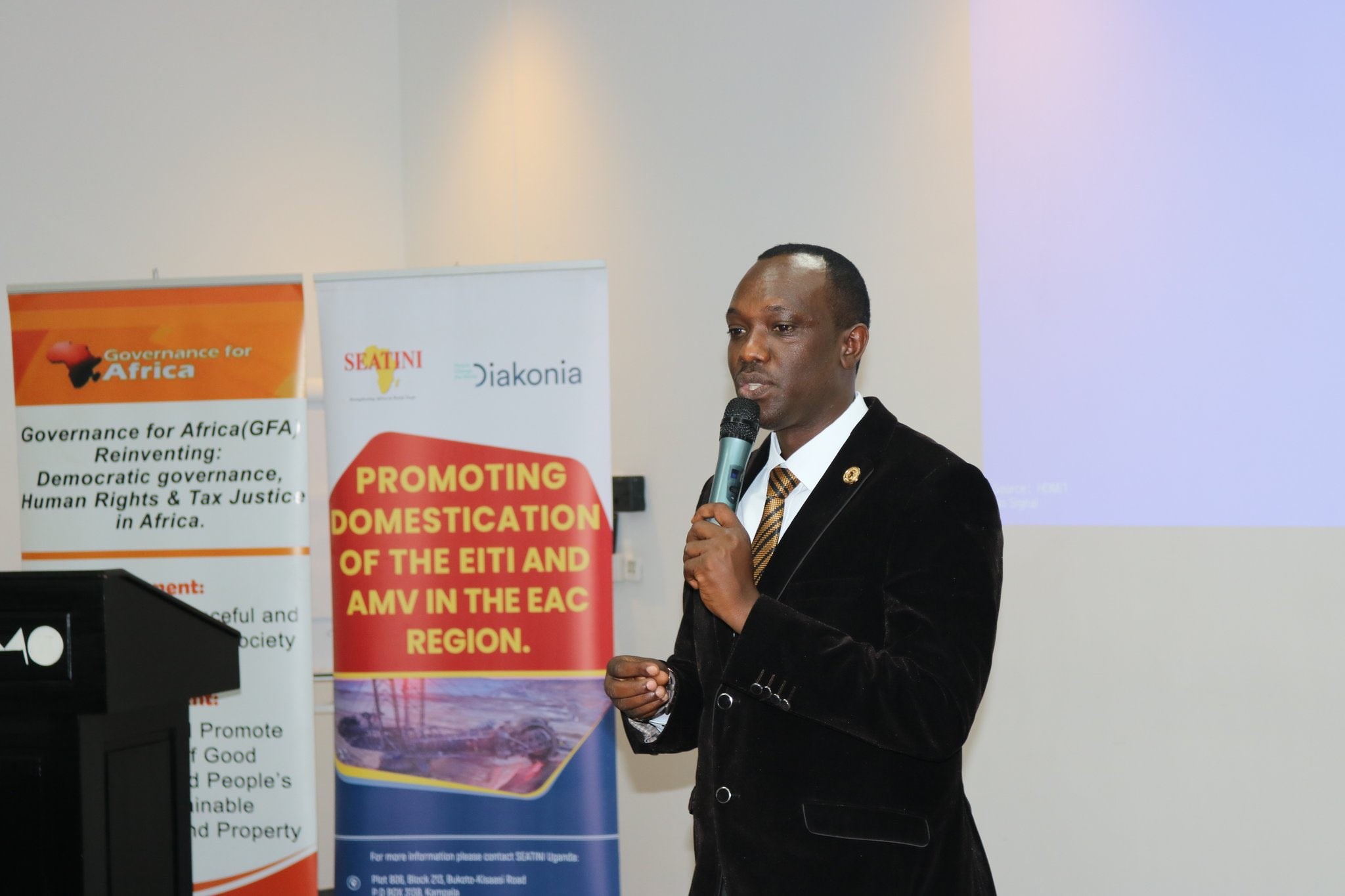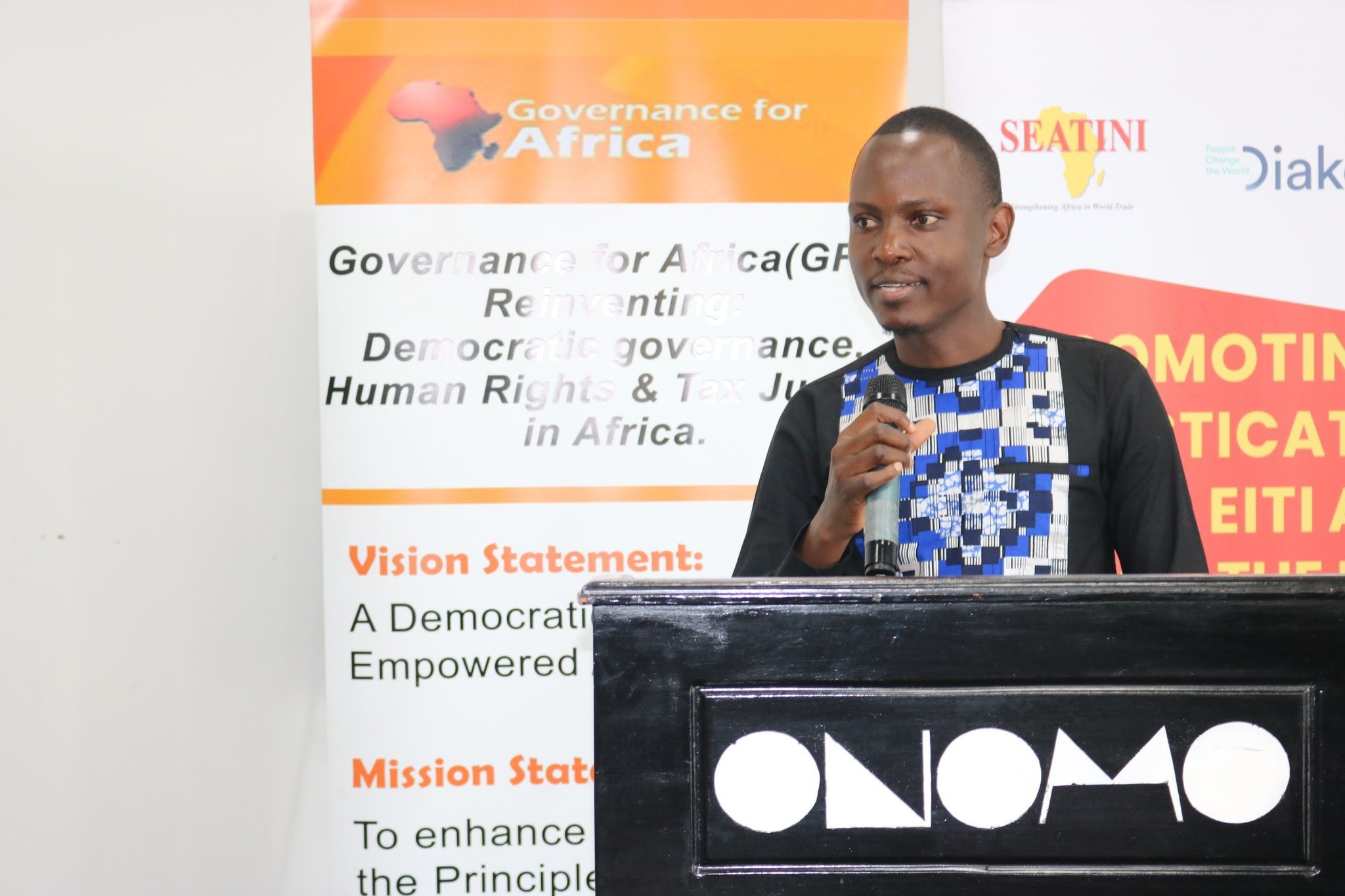 This regional meeting aimed at creating a joint platform for equitable Domestic Resource Mobilization in the EAC. This regional meeting also coincided with the East Africa Legislative Assembly plenary for the 2nd and 3rd reading of the EAC Surveillance, Compliance and Enforcement Commission Bill in Kigali-Rwanda.
Civil Society organizations (CSOs) have been engaging policy makers at the national and regional levels on matters pertaining to equitable Domestic Resource Mobilization (DRM) in the East Africa Community (EAC).